Welcome to Keystone Equine!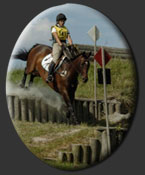 Keystone Equine Vet Services is a full service equine ambulatory practice serving Pennsylvanian and New Jersey in the Northern Bucks and Western Hunterdon County areas. Dr. Scott Angstadt is committed to bringing a high level of veterinary care to the area equine enthusiasts.
Keystone Equine provides comprehensive diagnostic capabilities and therapeutic options in the on-farm setting. The Eklin Digital Xray System produces instant, state of the art, high quality radiographs right by your horse's side.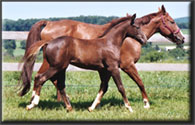 Portable ultrasound allows for thorough evaluation of tendons and ligaments as well as reproductive exams. Services include lameness diagnosis and therapy, preventive and general medicine, pre-purchase examinations, reproduction and dentistry. Emergencies are addressed on an on call basis.
Dr. Scott Angstadt has had the privilege to travel internationally with U.S. horses to the 2006 World Equestrian Games in Aachen, Germany and the 2009 FEI World Cup of Eventing in Strzegom, Poland. In the States he has served the United States Equestrian Federation as a testing veterinarian in the Equine Drugs and Medications Program.